PIENSOM
WHY PIENSOM?
Piensom is a technology and business consultancy. We have a team of professionals with more than 10 years of experience in implementing ERP systems. Our implementation projects include business analysis, development, training and commissioning of a complete and effective business management solution.
Piensom arose from the need to provide the Central American market with quality software that fits the budget of companies.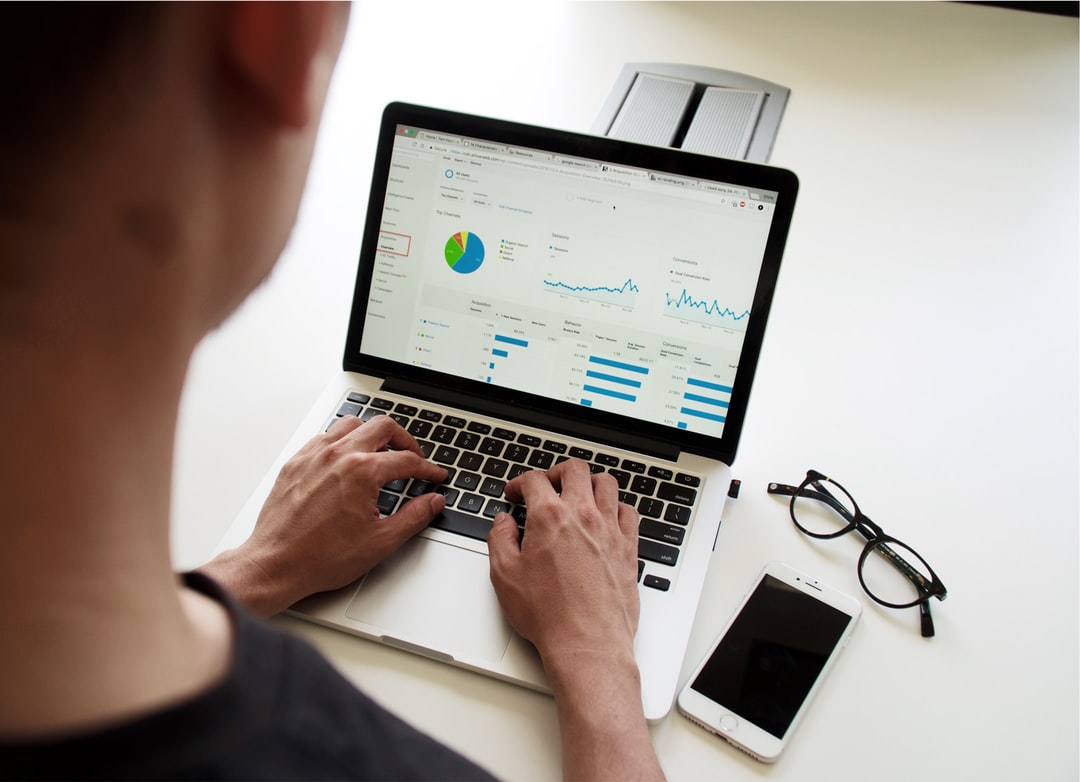 Soluciones Accesibles Que se Adaptan
A Tu Giro de Negocio
Services
Manufactura
Comercios
Comercio Electrónico
Odoo
Odoo es el mejor software de gestión empresarial para dirigir tu negocio.

Odoo is the disruptive management system that is capable of responding to any need of a company, from its financial management to its electronic commerce.
His philosophy is to be friendly, fast and easy to use. Odoo is known for its simple to design nature.
Its modular feature allows you to start with a basic set of applications and then add the rest. The advantages of this approach are evident in the ease of learning and in the implementation time.
Odoo is one of the business management systems that best adapts to the needs of companies, so every year its incorporating the new needs that the market demands.
Total integration becomes a reality with Odoo, since it has the widest range of applications to fully automate business processes. This facilitates evolution and allows you to forget about costly interfaces between different programs.
Methodology
Learn about our implementation process
Industries
ASome of the industries that we have implemented
Services
Todos los All the services we offer
6
Countries in Central and Latinamerica
>12
Years of Experience in ERP Implementations
Over 50,000 companies use Odoo to grow their businesses
Join us in making the company a better place.